Consultation and service you can count on!
The performance of  any business is directly related to the success of each employee. Through education Enterprise Pursuits increases employee performance; which, has a positive impact on company profits. Get an advantage over competitors with a curriculum tailored to increase profits.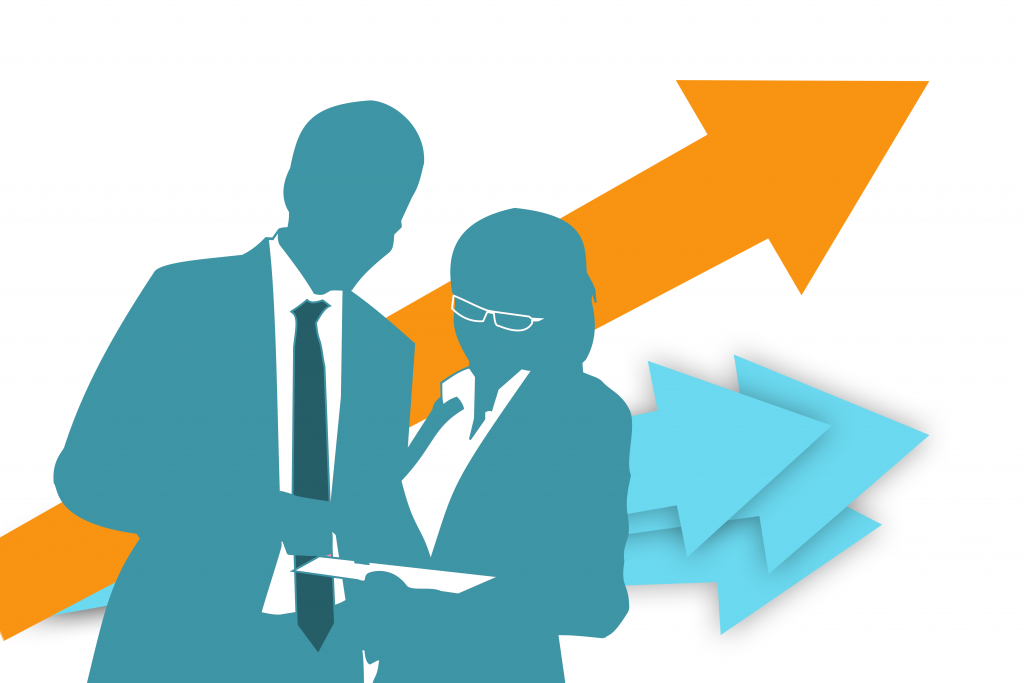 Increase revenue with our services
Enterprise Pursuits offers strategic consulting services designed to impact individual business goals ensuring success. Our firm strives to create learning products based on empirical peer-reviewed research that guarantee results. 

Consultation
We provide gap-analysis that deconstructs your employees current performance, and provide an educational business plan to reach company goals. Closing the gap with learning solutions will increase business productivity.

Design
We design engaging, and innovative learning solutions using technology to automate the curriculum. Rounding out the design phase a prototype will be delivered ensuring the product in moving in the envisioned direction.
Development
Our skilled learning technologist develop innovative e-learning solutions. Instructor led training materials emphasize the companies brand and engage the learner. Every product delivered is backed by proven research driven techniques.

Workshops
Let us train your team. We work with leadership to pinpoint training needs, and develop workshops on e-learning, claims analysis, instructional design, prototyping, etcetera. These hands-on learning experiences are fun for the team.

Data
Our team specializes in the implementation of xAPI to collect data. We house your data in our learning records store, and compile it into useful reports. This allows us to drill down and ensure effective learning outcomes that are improved over time.

Individual Coaching
Enterprise Pursuits will help you grow professionally in the field of learning and development. We mentor and support those looking to break into instructional design. Our speciality is helping school teachers cross into the corporate world.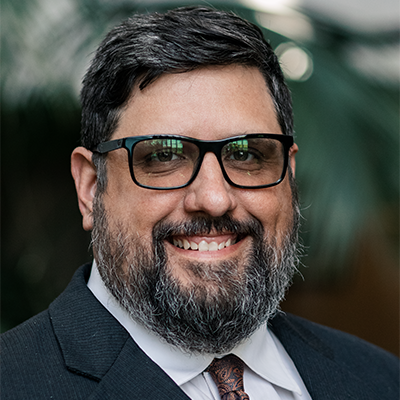 Chief Executive Officer & Co-Founder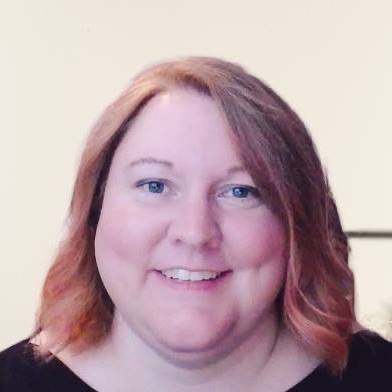 Would you like to increase employee performance and company profits?
Contact Enterprise Pursuits today! We can help any business exceed their goals.