Let Enterprise Pursuits bring your companies training into this century. We are focused on helping your company to increase profits through data driven learning assets that produce real results. Our company can integrate xAPI into your E-Learning content and report these data points back to our Learning Records Store. We will then compile that data into a report that shows us the effectiveness of your training program or to pinpoint employee knowledge gaps that can be addressed and mitigated through out adaptive learning process. This sets us apart from our competitors who are still reliant on the minimal data SCORM provides. Don't be in the dark about your training needs and successes. Let us show you a better way.

SCORM is good, if thats all you need. However, it is incomplete basic pass/fail data that does not provide enough substance to make genuinely informed decisions. Obviously, it is important to see data points that provide complete/incomplete status. Although, using xAPI allows the company to drill down into user interaction and have a detailed picture of the entire learning experience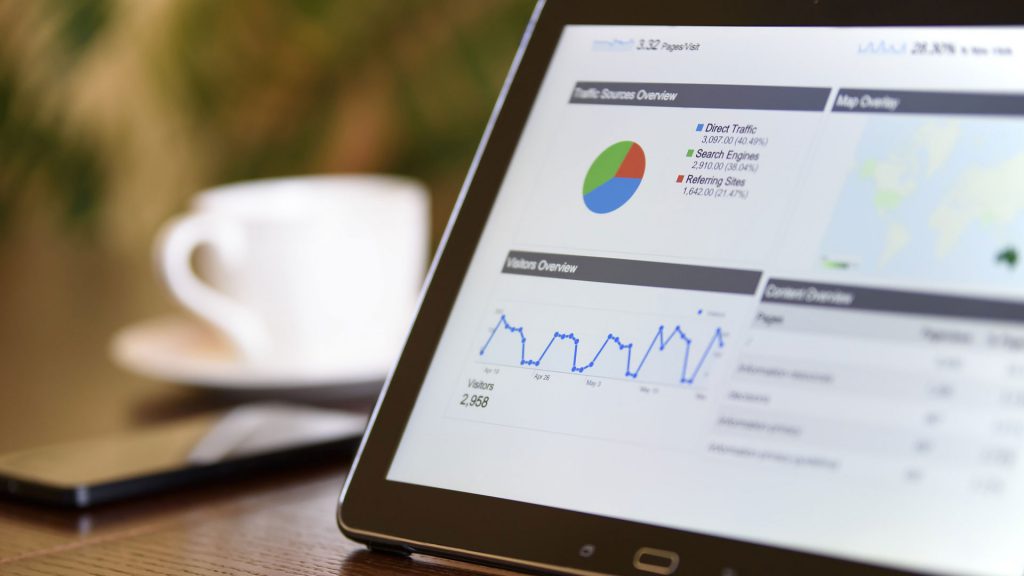 xAPI opens your company to a world of possibilities. It's not just for tracking user interaction in Learning Modules because it can be used with almost any format. It can be embedded in websites, videos, e-books, mobil apps, games, resource libraries, and much more. The possibilities are endless with the integration of xAPI.
Unlike SCORM xAPI is not bound to the traditional Learning Management System to produce reports. This flexibility provides for some of the best educational data seen. All of this can be done at your company too; give us a call we'll tell you how.
Whats the catch? You might ask. There are 2 catches really. First most Instructional Desingers, and developers do not have the coding expertise to build robust xAPI rich content for their clients. They are not data scientists and cannot provide a report that is useful for your company, nor can they use the data and push learning items to their learners when differentiation is needed. We can!
Second, the Learning Records Store where the data is stored is expensive. However, by using our LRS coupled with other clients we are able to pass that savings back to you.